Dr. Reem Shafi, DMD, Homer Glen Dentist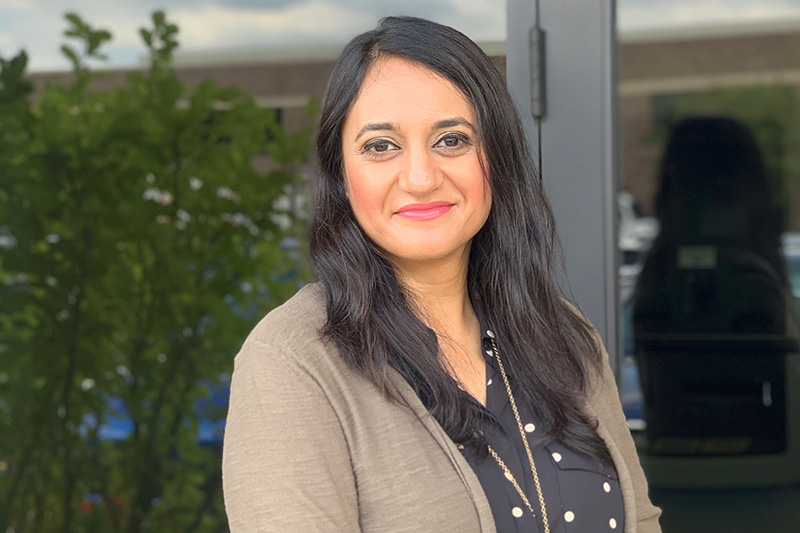 Background and Credentials
Dr. Reem S. Shafi, CEO, Two Rivers Dental is the epitome of modern dentistry. She received her dental degree in 1998 and is a proud alumna of the Temple University Kornberg School of Dentistry. After her graduation, she relocated to Chicago, IL and opened her first dental practice by 2004. During that year of running her own practice, Dr. Shafi realized she had much more potential and decided to open a second practice. Now, a decade later, Dr. Shafi owns several practices, all of which are located in and around the Chicago area. Her company now employs over 140 employees and 30 dentists.
During the course of her professional career, Dr. Shafi has won numerous awards including her induction into Temple University Fox School of business League for Entrepreneurial Women Hall of Fame for the year 2013.
Dr. Shafi's philosophy is guided by the highest of ethics, excellent patient care, and affordable treatments at no expense to quality.
Aside from her busy lifestyle of going from office to office, Dr. Shafi is a proud wife and mother of three children.
And most of all, Dr. Shafi attributes much of her professional success to the sound training she received from the Temple University Kornberg School of Dentistry.